Bulls eye repair from Beşiktaş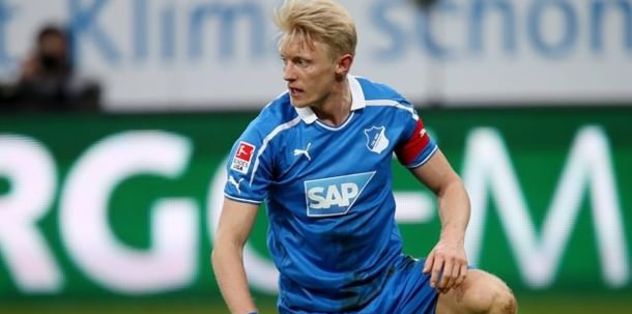 Beşiktaş signed possibly one of the best players out there for the most problematic position in the team, right back.
With low performances from Daniel Opare and Serdar Kurtuluş, Beşiktaş made a decision about signing a strong candidate for the position.
With the directives o new coach, Şenol Güneş, the Black Eagle signed 28 year old German right back, Andreas Beck.
Beşiktaş will pay 1.7 million euros to Beck's team, Hoffenheim.
German player is expected to sign a 3 year contract for 1.2 million euros.
Beck, known for his strong physical abilities, only missed one game in the last 5 years due to injury.
Playing in 33 games last season and making 4 assists, talented right back can also play as a left back.