Fernandes asks to leave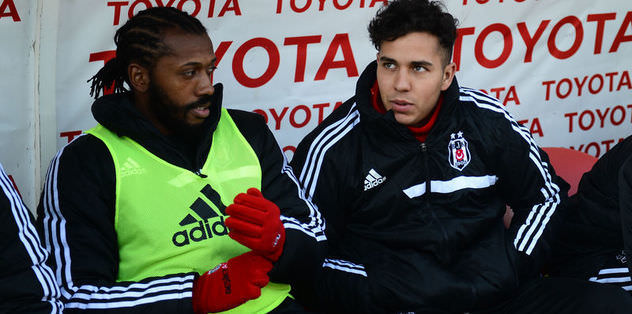 Rumours show that Manuel Fernanedes is parting away with Black-Whites due to snubbing to the bleachers in Kasımpaşaspor play.
According to gossips, Beşiktaş's talented middlefielder Manuel Fernandes decided parting away with Black-Whites in the end of this season. After the cancelled play, Kasımpaşaspor clash, Fernandes got fans too much angry due to his gesture. Poor performance, bad nightlife made him a bad guy, day by day.
The breaking point, verbal abusing in the Beşiktaş Integral Forex' basketball match, was the last straw. When he was watching the match, fans abused him, so he walked away.
After this bang, Fernandes told his teammates "I love Istanbul & Beşiktaş, but under these conditions, cannot bear anymore.
However, to stay and renew a contract, Portugese man wants to raise his salary up to 4.2 million €, but management's respond is negative.