The Century Project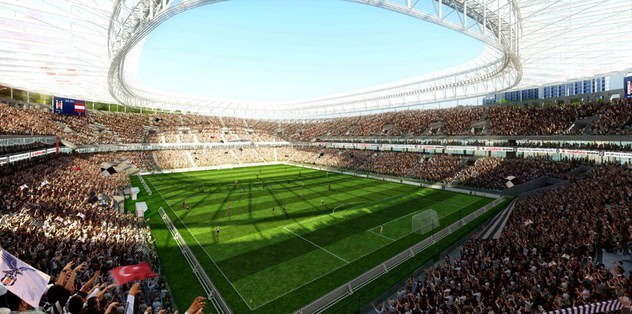 If the Eagleas finish this this season in first two places, management will push the boat out. It will be brought players who wants to challenge and be hungry to victory. The goal is called as "Project of Century"
For the next season, Beşiktaş is creating a squad which can get succeed in the Champions League.
Bilic strikes 7 players out

Here are the names: Sivok, Escude, Ibrahim Toraman, Gökhan Süzen, Sezer Öztürk, Fernandes & Holosko
Hunt deal

To replace parted-away-men, Eagles will bring better stars. The first name would be Werder Bremen's expired man Aaron Hunt.
More eager players

In the Bilic's report, there are some players who will be the captain of theirs soul, Dany Nounkeu, Ramon Motta, Serdar Kurtuluş, Jermaine Jones, Uğur Boral, Mustafa Pektemek, Muhammed Demirci and Kerim Frei.
Dream team

However, to create "dream team", first assignment will be stadium construction, finishing at least second place of STSL, every match will be like a final clash. It's being expected that Fikret Orman would push the boat out.