We'd say 'Congrats'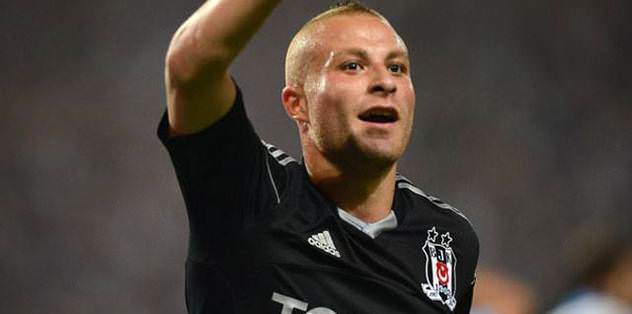 Beşiktaş Board member Erdal Torunoğulları said that if Galatasaray decides to pay 7.5 million euros for Gökhan Töre, they'd say 'Congratulations'
Beşiktaş is pushing harder and harder to keep Gökhan Töre, who was loaned from Russian club Rubin Kazan.
Beişktaş loaned Töre from Kazan with option to purchase but the 7.5 million euro price tag that the Russians ask for is a bit too much for Eagles.
On the other hang, there is a rumour that Galatasaray may pay 7.5m and try to sign Töre.
Beşiktaş Board member Erdal Torunoğulları stressed that the Eagles want to keep Töre and successfull player wants to keep playing for the black-and-whites but 7.5 million euros is a high price for their budget and this is a real problem for the club.
Being asked about the rumours, Torunoğulları also explained that in case Galatasaray signs Töre, there will be nothing more for them to say to Galatasaray except 'Congratulations'