Zapata will say 'yes' for CL's sake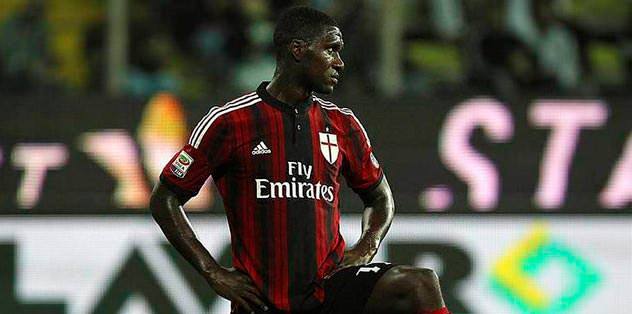 Zapata's agent says "He wants to play in the Champions League" claiming Beşiktaş is the right choice for transfer.
The black-and-whites has reached on full terms agreement with Zapata and the reason for talented player saying 'yes' to Beşiktaş is revealed: Champions League.
Zapata's agent Massimo Italiani gave an interview to Radio Kiss Kiss saying "We held transfer talks with Turks for Cristian. But there is no agreement yet. He knows İstanbul and talked to his friends who played there. But his biggest desire is playing in the Champions League. Since Beşiktaş can giv this opportunit, I guess transfer possibility is quite high."