ManU haven't bid for Uçan yet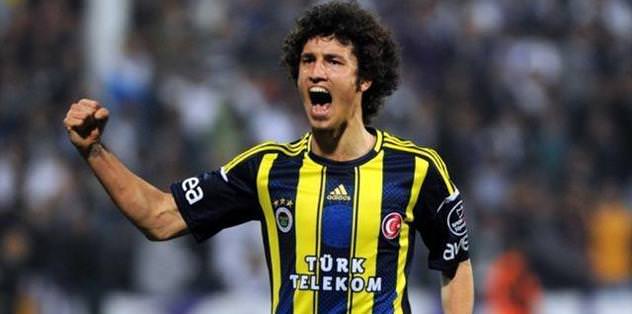 Manchester United are yet to make an offer for Fenerbahce youngster Salih Ucan despite their reported interest in him, according to his agent
Recent media reports have linked David Moyes' side with the 20-year-old midfielder.
Agent Omer Koray Uzun says only Italain side Roma have launched a firm offer for his client so far, but says he is aware the lots of Europe's top clubs are scouting him.
Uzun said: "I have not met with Roma however, the club did make Fenerbahçe an offer.
"There was talk about a move to Roma over the winter transfer window however, the clubs did not reach an agreement.
"Manchester United have not made an offer for Salih, so far only Roma have.
"There have been a lot of rumours in the Portuguese press regarding interest from Benfica.
"Benfica are interested in Salih however, we have not received an offer from the club.
"Salih has played 27 games for Fenerbahçe, he has represented Turkey at U19 and U20 level, it's normal for these clubs to keep tabs on him."
His distinctive hairstyle would certainly make an interesting midfield pairing with Marouane Fellaini if he does move to Old Trafford.