Gomis wants Turkish move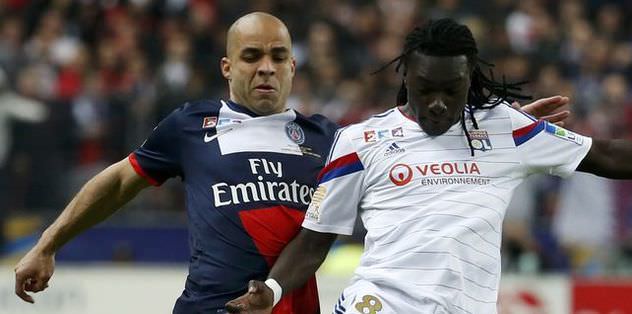 Gomis has long been rumoured to be up for sale this summer amid disharmony at Lyon, and the attacker confirmed on Monday, in an interview with magazine Planète Lyon, that he'll leave the club this summer as his contract expires.
Moreover, Gomis made it clear that despite having interest from the likes of Marseille, he plans to leave France for a new challenge. Gomis said:
I'm not only thinking about money. I could have moved to Russia, where I was offered to double my salary, which was already huge.
Saying that, I do not think I will stay in France, because apart Paris or Monaco – and I doubt they make me an offer – I want to discover something else, a new culture.
L'Equipe have now analysed the potential suitors for 28-year-old Gomis, and Newcastle United are named as a highly interested party.
L'Equipe say Newcastle have offered the striker €370,000 a year in wages, plus a €2.5m performance bonus plan. Newcastle are also offering a 4-year contract.
Whilst QPR are also said to be sniffing around the forward, Bafetimbi Gomis himself is said to be angling for a move to Turkey with Fenerbahce and Galatasaray both mulling over potential bids.
Gomis played 34 matches for Lyon in Ligue 1 last season, scoring 18 goals and bagging one assist.