Court orders retrials in match-fixing case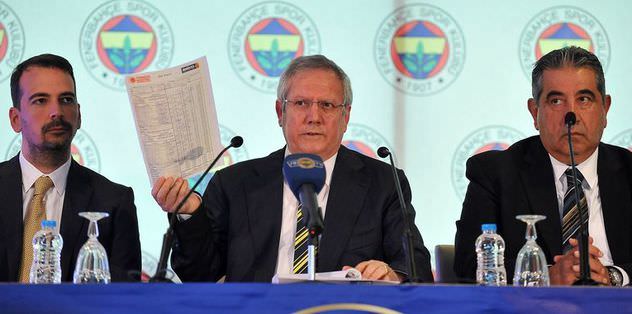 The complex match-fixing scandal that rocked Turkish football is set to be reopened after an Istanbul court ordered the retrial of several convicted individuals, including Fenerbahce chairman Aziz Yildirim.
Last August the club had their appeal against Champions League expulsion rejected by the Court of Arbitration for Sport which upheld UEFA's two-year ban from European competition over the much-publicised scandal.
UEFA had expelled Fenerbahce the previous June after judging that club officials helped fix matches to win the 2011 Turkish league title. The club gained a temporary emergency reprieve allowing them to play in the Champions League qualifying campaign pending a final CAS verdict.
In July 2012, a Turkish court had convicted 93 defendants, including Yildirim, club executives and players, in connection with the case. Yildirim, regarded as the most powerful man in Turkish football, was sentenced to six years and three months in prison but was released after a year, pending an appeal.
This appeal was rejected by Turkey's Supreme Court of Appeals in January, and Yildirim is facing at least two years in prison if the verdict stands. But in the latest twist, a retrial of some of those convicted will now take place after the so-called 'Specially Courts' which oversaw the match-fixing case, were abolished last March.
Fenerbahce club spokesperson Mahmut Uslu told Turkish media: "We want a fair trial. We didn't ask for amnesty. Eighty per cent of the Turkish people believe this has been an unfair trial."