Here the Nani comes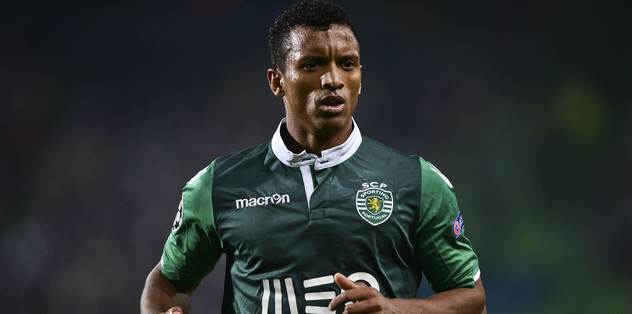 ManU's Portugese star, Nani comes to Istanbul to finish signing at tonight like 01.00 . This good news stirred up Fenerbahçe fans.
Luis Nani, the Portuguese winger that was meant to fill the boots of Cristiano Ronaldo once he departed for Real Madrid is finally leaving Manchester United. Diario de Noticias say that Nani will fly out to Turkey tomorrow to complete the deal, have his medical and sign the contracts. He will earn €4m per season on a four year contract and the fee that will go to United from Fenerbahce will be €8.5m.
Nani was on loan at Sporting Lisbon for the 2014/15 season as part of the deal to bring Marcos Rojo to Manchester United and had what some people may say, a good season. Considering the season at Sporting, most would expect Nani to be sold for more than €8.5m. Again, another playing that MUFC have sold very cheaply.