Nani gets cold feet!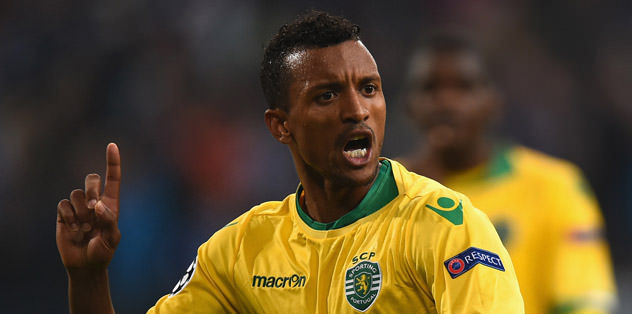 Fenerbahçe's transfer target Nani changed his mind about signing a contract with Fenerbahçe due to the armed attack on team bus that shocked Turkish football several months ago.
When Fenerbahçe supporters were about to celebrate the transfer of Portugese star Nani, a shocking last minute decision was made.
Nani, with the affection of his fiancee, changed his mind about the transfer.
It is rumored that Nani's fiancee found out about the armed attack on Fenerbahçe team bus which took place few months ago and now doesn't want to come to Turkey.
It is also stated that Nani, who is close friends with Fenerbahçe's another Portugese footballer, talked aout the attack, resulting him get cold feet on the signature of a possible contract.
Now, Fenerbahçe officials are trying to contact Nani and persuade him.