F.Bahce chairman acquitted of match fixing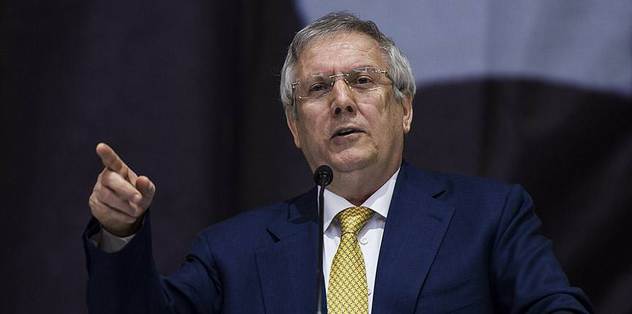 Istanbul court rules to acquit Yildirim of all charges after four-year legal saga
Turkish football club Fenerbahce chairman Aziz Yildirim has been acquitted of all charges in a long-running case on match-fixing.
An Istanbul court decided Friday to acquit Yildirim and all others accused of match fixing and forming an illegal organization.
Yildirim, who has been at the helm of Fenerbahce since 1998, faced match-fixing charges in a sweeping football investigation in summer 2011, as Istanbul giants were sitting atop a record of 16 wins and 1 draw in the 17 matches they played in the second half of the 2010-11 season.
Yildirim, who was sent to prison in July 2011 and served nearly a year in jail, was sentenced to six years and three months in prison by a "special-authority court" in 2012.
In June last year, his sentence was suspended and he won a retrial following the abolishment of special-authority courts in March 2014.