Fener targets Pellegrini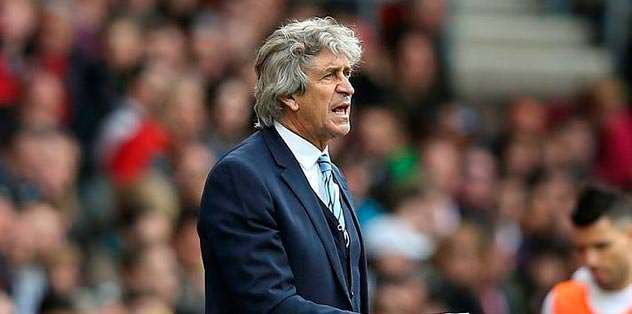 Fenerbahçe is expected to release Vitor Pereira off duty and now it is rumored that the Yello Canary is interested in Manchester City's Manuel Pellegrini.
Fenerbahçe is preparing to surpise it's fans with a shocking move.
Even the title comes along with fourth star, Pereira will be sacrificed. And since the yellow-and-blues want to replace him, they want to put a world-renowned director in his place. And that name is Pellegrini.
Football commentator for NTV Spor and ex-Beşiktaş player Metin Tekin insisted that Chilean coach is the main target for Fenerbahçe.
Directing Manchester City in 162 games, Pellegrini has a percentage of win with %52.4, while loss is %25.
The veteran coach has lifted the Premier League title in 2013 and won two FA Cups.
Pellegrini will leave his place to Bayern Munich's Pep Guardiola at the end of the season.