A familiar name for Fenerbahçe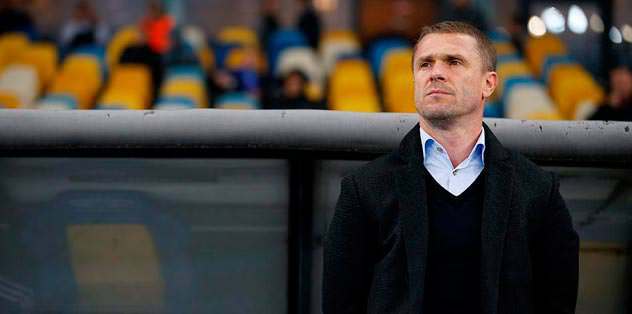 Ali Yıldırım, one of Fenerbahçe directors, is reported to meet up with Mircea Lucescı in Ukraine and also kept in touch with Dinamo Kiev's coach Rebrov.
Missing the championship train in Turkish championship and now, looking forward to lifting Turkish Cup as last resort, Fenerbahçe is reported to part ways with Vitor Pereira.
Thus, the yellow-and-blues are looking for a new name as a maestro.
And according to rumors, that name is Dinamo Kiev technical director Sergei Rebrov.
One of Fenerbahçe Board of Directors member Ali Yıldırım went to Ukraine to meet up with Mircea Lucescu.
After Lucescu mentioning that he got several offers from other teams and wanted some time to think, Yıldırım hold another meting with ex-Fenerbahçe player, Dinamo Kiev coach Sergei Rebrov.
Beating Shakhtar Donetsk in the last two seasons reaching championship with Dinamo Kiev, successful technical director is reported to consider accepting a possible offer from Fenerbahçe.