B. Munich not interested in David Luiz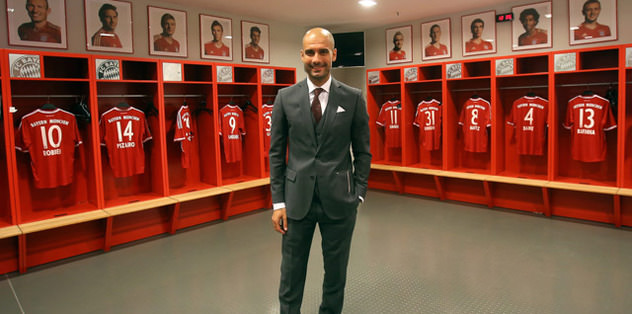 Bayern Munich coach Pep Guardiola is happy with his defensive options at the moment. This after he had asked the Bavarian Club to seek Luiz.
Bayern Munich manager Pep Guardiola has denied rumours that the German football club are looking to sign defender David Luiz from Chelsea.
Guardiola was reported to have asked the Bavarian club to buy Luiz after his side lost to Borussia Dortmund 2-4 in the German Supercup last Saturday. But the former Barcelona manager on Tuesday insisted he is happy with his existing defensive options, reports Xinhua.
"That is a rumour. David Luiz won't come to Munich. I have four, five central defenders, and I am happy with them," he told a press conference ahead of the Audi Cup.
Bayern will play against Sao Paulo in the semi-finals of the tournament Wednesday night.