'We have a solution for Cyprus'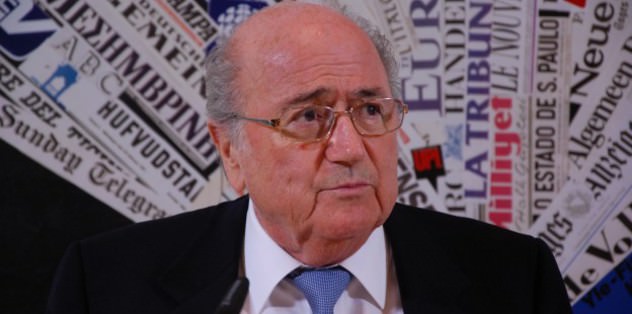 FIFA President Sepp Blatter expects serious steps to be taken in near future for Turkish Cypriot football teams to be represented under the flag of Greek Cypriot football federation.
This process is expected to lead Turkish Cypriot football clubs to be recognized officially by Union of European Football Associations (UEFA).
Blatter, who spoke to press after visiting Pope Francis in Vatican, said, "We have the solution. We are working on it for six years. Greek Cypriot administration has approved it. We are expecting approval from the Turkish side, hopefully to be received by the end of this month."
Blatter said the agreement will not lead to a united Cypriot national team, while Turkish and Greek football teams may be playing in a combined league in Cyprus.