Paris Saint-Germain renews Pastore's contract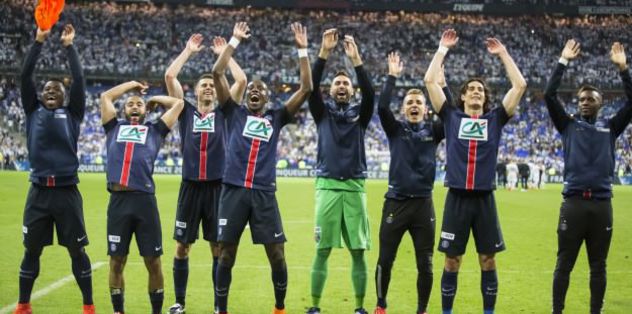 French Ligue 1 champions Paris Saint-Germain extend their Argentine midfielder Pastore's deal until 2019
This season's French Football League "Ligue 1" champions, Paris Saint-Germain, have renewed the contract of their Argentine attacking midfielder Javier Pastore.
According to the Parisian club's statement issued Monday evening, Pastore's deal was extended until 2019.
Paris Saint-Germain had signed the 25-year-old from the Italian club Palermo for €42 million in 2011.
Pastore is regarded as an integral part of the Paris Saint-Germain, which has this season won the Ligue 1 title, French League Cup, French Cup and Super Cup.
The Argentine international has scored six goals and made 15 assists in 51 matches for Paris Saint-Germain.