Date for FIFA's presidential election to be decided July 20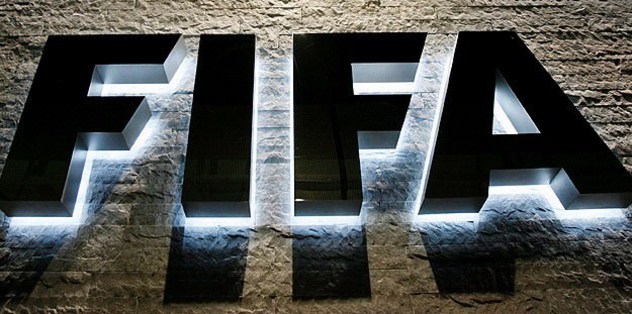 FIFA's Elective Congress will take place between December 2015 and February 2016, exact date will be announced July 20
The date for FIFA's presidential election will be decided on July 20 in Zurich, football's top governing body said on Thursday.
"The extraordinary FIFA Executive Committee meeting to set the date for the extraordinary elective Congress will take place on 20 July 2015 in Zurich," FIFA said in a statement.
The congress will take place between December 2015 and February 2016 but the exact date will be announced on July 20 following the executive committee meeting in Zurich.
The U.S. Department of Justice recently indicted 14 individuals on charges of racketeering, wire fraud and money laundering that involved world football's governing body.
Seven were arrested in Zurich and the U.S is seeking their extradition. Four others had already been charged.
The case has sent shockwaves around the football world, forcing long-time FIFA President Sepp Blatter to announce his resignation.