Colombia upsets Brazil 1-0 in Copa America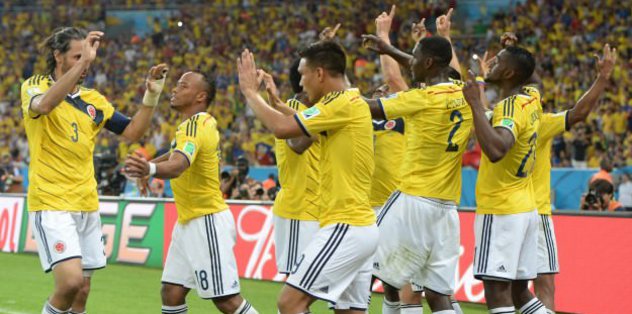 Colombia with three points in the group is now in third place in the 2015 Copa America standings
Colombia has edged out Brazil 1-0 in the 2015 Copa America Group C match at the Estadio Monumental David Arellano in the Chilean capital of Santiago.
Colombian center-back Jeison Murillo brought glory for his team by scoring in the 36th minute Wednesday night.
Colombia with three points in the group is now in third place. The other game of Group C will be played between Peru and Venezuela in Valparaiso on Thursday.
Venezuela is leading the group with three points.