FIFA bans Jack Warner from football for life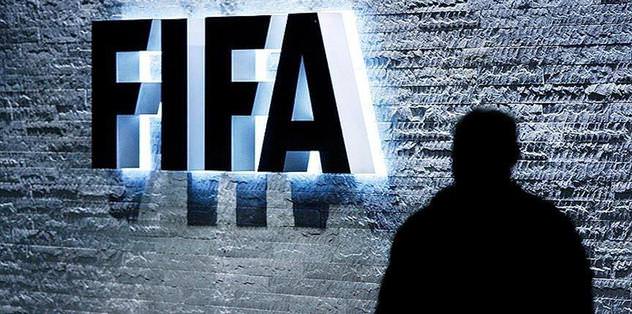 FIFA's Independent Ethics Committee on Tuesday banned former FIFA vice president Jack Warner from taking part in any kind of football-related activity at national and international level for life due to "many and various acts of misconduct".
Warner was the former FIFA Vice-President and Executive Committee member, as well as President of Confederation of North, Central American and Caribbean Association Football, or CONCACAF.
The decision was taken on the basis of investigations on the 2018/2022 FIFA World Cup bidding processes, FIFA said in a statement.
Warner "committed many and various acts of misconduct continuously and repeatedly during his time as an official in different high-ranking and influential positions at FIFA and CONCACAF," FIFA said.
"In his positions as a football official, he was a key player in schemes involving the offer, acceptance, and receipt of undisclosed and illegal payments, as well as other money-making schemes," FIFA added.
Meanwhile, the Swiss Federal Office of Justice has approved the extradition of former FIFA official Eduardo Li to the U.S.
The Costa-Rican citizen has 30 days in which to appeal to the Swiss Federal Criminal Court against the ruling, Swiss Federal Office of Justice said in a statement on Tuesday.
Li, who was the former president of the Costa Rican Football Federation, was arrested in Zurich along with six other FIFA officials on May 27, on the basis of an arrest request from the U.S. He was then held in custody pending extradition.
"Li is accused of taking bribes in connection with the sale of marketing rights for World Cup 2018 qualifiers to a U.S. sports marketing company," the statement said.
He is the fourth FIFA official to be extradited from Switzerland to the U.S.
Former FIFA vice-president Jeffrey Webb, former president of Venezuela's football federation Rafael Esquivel and former vice president of the South American Football Confederation Eugenio Figueredo were the other three FIFA officials whose extraditions were approved by Swiss authorities.
Swiss police arrested seven FIFA officials, including two vice presidents, on corruption charges in May at the request of U.S. authorities, who later unveiled indictments against seven other people in the case.
Following claims of corruption, Blatter, who has always denied any wrongdoing, announced his decision to step down on June 2, just after he was re-elected as president for a fifth consecutive term. He is due to leave office on Feb. 26.