FIFA confirms candidates to replace Blatter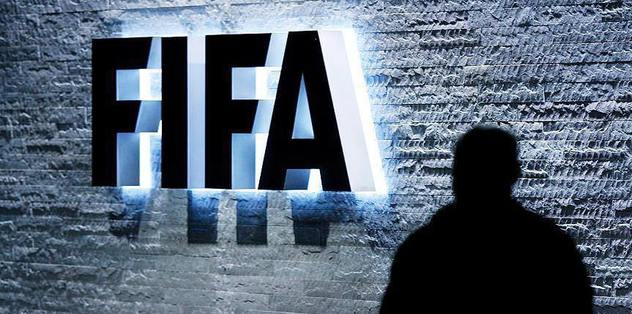 Seven candidates will stand to head world football's governing body, FIFA confirmed Wednesday.
UEFA President Michel Platini is among the candidates although FIFA said his candidacy would not be processed while a 90-day suspension pending a disciplinary hearing remains in force.
Platini's right-hand man Gianni Infantino, general secretary of UEFA, is also standing in the Feb. 26 election to replace Sepp Blatter.
Tokyo Sexwale, a South African businessman and former political prisoner, is confirmed as a candidate, as is Prince Ali bin Hussein of Jordan, who challenged Blatter for the presidency earlier this year but withdrew after the first round of voting.
Former French diplomat Jerome Champagne, who served as Blatter's director of international relations and Bahrain's Sheikh Salman bin Ibrahim al-Khalifa, who is chairman of the Asian Football Confederation, have joined the race, as has the Liberian Football Federation President Musa Bility.
The election is being held amid a series of investigations into FIFA, including criminal proceedings against Blatter, who has run the organization since 1998.
Blatter, who has denied any wrongdoing, announced his decision to step down just after he was re-elected as president for a fifth consecutive term.
Fourteen senior FIFA officials have been indicted in the U.S. over bribery, money laundering and wire fraud allegations and Swiss authorities are investigating the award of World Cup competitions to Russia and Qatar amid claims of bribery.