Match abandoned over suspect package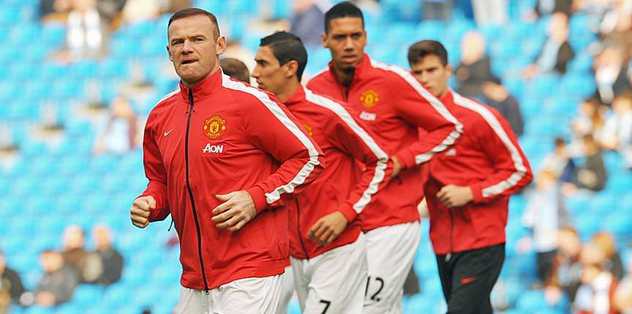 Security forces carry out controlled explosion on suspicious object in Old Trafford football stadium
Security forces carried out a controlled explosion at Manchester United's ground Sunday after a suspected package was discovered minutes before the final match of the season.
Two stands at the club's Old Trafford stadium were evacuated before the game, against Bournemouth, was abandoned in what the Premier League called a "last resort" measure.
Television pictures from the stadium showed vans belonging to bomb disposal squads arriving.
John O'Hare, assistant chief constable of Greater Manchester Police, said "military colleagues" were assisting their operation.
He told the BBC: "We don't make these decisions lightly and we have done this today to ensure the safety of all those attending."
Old Trafford is one of the largest football grounds in England with a maximum crowd capacity of 75,635.
The club had not yet confirmed the attendance for Sunday's game, which would have seen Manchester United compete for the final spot in next season's UEFA Champions' League.
"When it comes to matters of security it is obviously right that Manchester United and the Premier League place the safety of supporters and employees foremost," the Premier League said in a statement.
"The Premier League will seek to rearrange the fixture as soon as practically possible and will advise fans accordingly.
"It is always the last resort to abandon one of our fixtures and while we apologise for the inconvenience caused to fans we are sure, in the circumstances, they will appreciate the need to do so."