State of Emergency will not affect Turkish football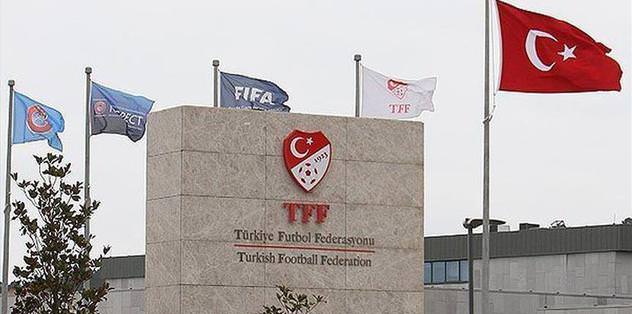 A three-month state of emergency will not affect Turkish football matches, the president of the Turkish Football Federation (TFF) said Thursday.
"All international and local sports events will continue as planned," Yildirim Demiroren said in a statement. "As TFF, we are totally supporting this stance and had already hosted a game in Ankara, Osmanlispor-Zimbru in the UEFA Europa League, without any issues."
He added: "I would like to announce once again that all matches in our leagues from top division to the lowest tier amateur are being played without any issues. This same approach will also be applied for the FIFA World Cup qualifiers, UEFA Champions League, UEFA Europa League and all other international matches."
Turkey's top two football divisions start on Aug. 19 with the lower league season commencing on Sept. 3.