Galatasaray ready to bid for Nasri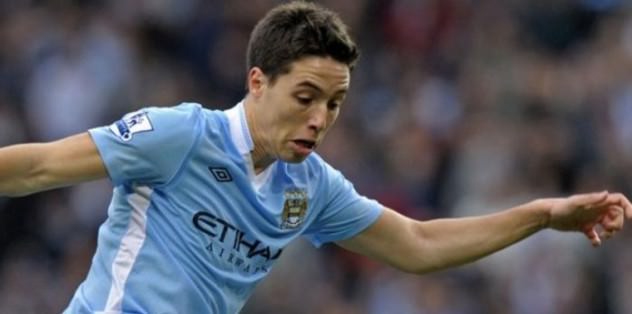 Galatasary coach Roberto Mancini wants to see his old student at the Turkish club
After sealing the deals with couple of young players, Galatasaray is now looking forward to a star player transfer.
According to European newspapers, the yellow and reds are interested in Manchester City midfielder Samir Nasri.
It is also rumoured that the Turkish club has been watching Nasri since the beggining of the season, waiting for the right moment for a transfer offer.
Some news sources state that Pellegrini wants to transfer a better goalkeeper thus he wants to sell Nasri and use the money for the deal.
During his time in the Premier League, Roberto Mancini asked Manchester City Board of Directors to transfer Samir Nasri and soon after, French player signed for City for 27.5 million euros.