Lions said goodbye Champions League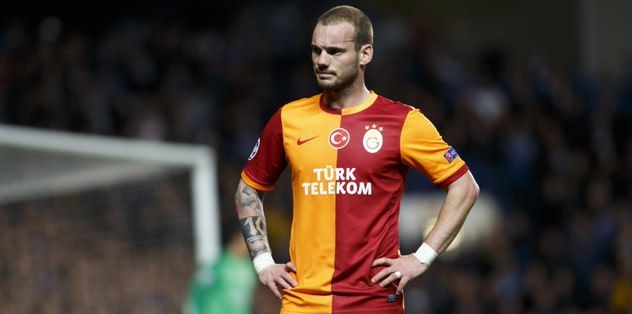 Turkish champions Galatasaray lost 2-0 to Chelsea in the second leg of the Champions League Round of 16, exiting the tournament with an aggregate score of 3-1 in favor of the English club.
The Lions faced too great a challenge in the spirited atmosphere of Stamford Bridge in London after a demoralizing early goal by Chelsea striker Samuel Eto'o only four minutes into the game.
Gary Cahill doubled the score at 42', giving his team a lead that the Blues held on to until the final whistle.
Galatasaray were especially weak on the offensive end of the pitch, having just one attempt on target against Chelsea's 13.
Coupled with the first leg of the match-up two weeks ago in Istanbul that had ended in a 1-1 draw, the result sent Galatasaray out of the Champions League.
Galatasaray striker and former Chelsea player Didier Drogba was well received by fans at Stamford Bridge, who put up a huge banner featuring his image in a Chelsea jersey with the caption "Always in our hearts."
Drogba spent eight seasons with the club, scoring 100 goals in 226 appearances.