Gala confirms Lukas interest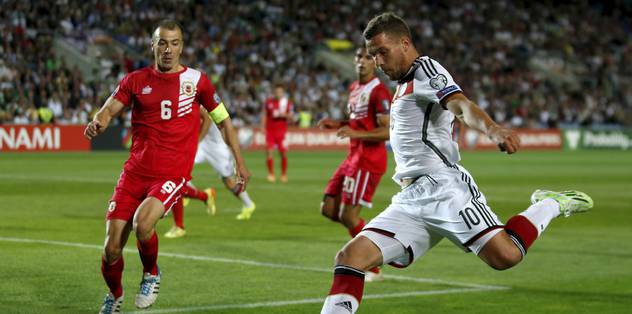 Galatasaray sporting director Cüneyt Tanman has confirmed that Arsenal striker Lukas Podolski is a transfer target.
"We are interested in Podolski," Tanman told TRT.
The Lions have been closely linked with the Germany international and made a bid back in January but Podolski ended up joining Inter on loan.
Podolski has since admitted that joining the Italian giants was a mistake but also revealed that he would still be keen on fighting for his place in the Arsenal team.
"I've always felt comfortable there. With the fans, with the team and also with the manager. I'm going back to play, I have to say my qualities suit Arsenal," Podolski was quoted as saying in the Guardian.
"Inter? Last season went how it went. English football is the one which best suits my style but I know how suddenly everything can change.
"I have characteristics to help different teams but it was a mistake to go to Inter with no redemption clauses."