Gala confirms Grosskreutz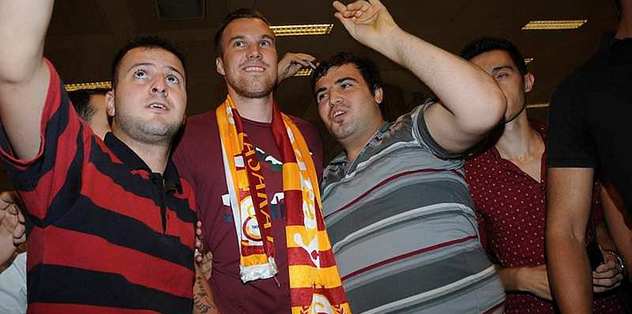 Kevin Grosskreutz has completed his protracted move from Borussia Dortmund to Galatasaray, signing a three-year deal in Istanbul.
Galatasaray have confirmed the €1.5 million signing of Borussia Dortmund winger Kevin Grosskreutz, despite Fifa still needing to ratify the deal.
Borussia Dortmund announced on Tuesday that a deal was yet to be officialised by Fifa, despite their confidence that all criteria within the organisation's Transfer Matching System (TMS) had been met.
Although Fifa is yet to confirm all the conditions have been met, Galatasaray announced details of the Germany international's purchase late on Tuesday.