Lions set to hold talks Campbell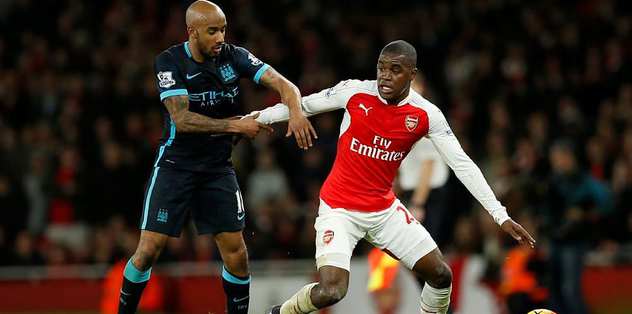 Galatasaray are preparing to hold talks with Arsenal's Costa Rican international Joel Campbell.
According to reports Galatasaray general secretary Fatih İşbecer has traveled to London to hold talks with Campbell.
The Costa Rican internationals contract with the Gunners expires at the end of the season meaning he is free to hold talks with other clubs.
Campbell has however been given a run in Arsenal's starting line-up and may yet opt to remain at the North London based club.
The Istanbul giants have been closely linked with the Costa Rica international in the past but Arsenal boss Arsene Wenger has moved out all previous offers for a permanent move and only allowed him to leave on loan.
Arsenal take on Sunderland in the FA Cup this weekend and travel to Anfield to face Liverpool in their next league games.