Galatasaray face financial fair play sanctions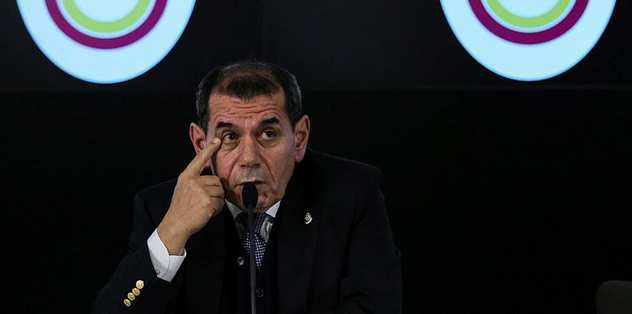 European football's governing body UEFA announced late Monday that Turkish football club Galatasaray had failed to meet the financial fair play terms.
"The club [Galatasaray] has failed to comply with the break-even requirement during the monitoring period assessed in the 2015-16 season. The CFCB [Club Financial Control Body] adjudicatory chamber will take a decision and communicate it by the end of February," said the UEFA in a written statement on its website.
The Istanbul club could be hit with a transfer ban or be fined or barred from UEFA competitions.
Under the Financial Fair Play system, the UEFA monitors clubs to make sure they are not spending more money than they earn, a measure created to help teams avoid financial problems in the long-term.