Dursun Ozbek to meet UEFA for last plea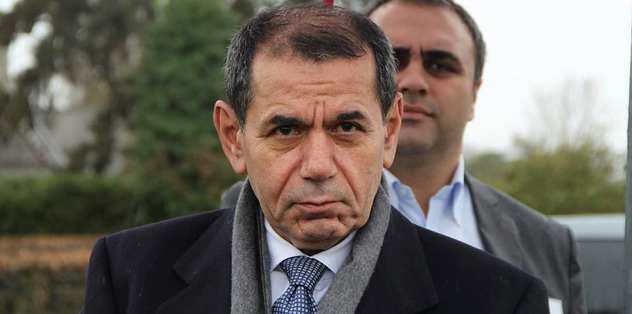 Galatasaray president Dursun Ozbek has made a statement after the meeting with UEFA authorities to plead.
The Istanbul giant representatives have flown to Switzerland to hold meeting with UEFA due to their financial fair play rules violation case.
Ozbek has said, "In 2010-11, there was a match-fixing case for the Fenerbahce, so that crisis also affected us negatively. Our incomes were declined. That's why, we had a deficit in our budget"
The Istanbul club could be hit with a transfer ban or be fined or barred from UEFA competitions.
Under the Financial Fair Play system, the UEFA monitors clubs to make sure they are not spending more money than they earn, a measure created to help teams avoid financial problems in the long-term.