Mikel rejects G.Saray's offer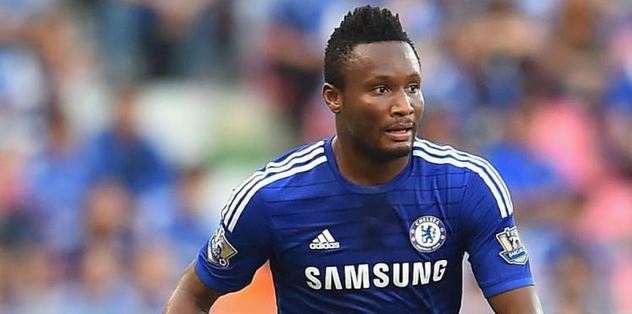 Nigeria and Chelsea'a world star midfielder, John Obi Mikel, has reportedly rejected offer from Galatasaray to remain with Chelsea.
According to English newspaper the Sun, Galatasaray were willing to offer Mikel wages of £110,000-per-week to leave the Blues in January.
However, the Nigeria captain wants to remain with Chelsea and is eager to renew his contract with the club. His current deal in West London expires at the end of next season.
Obi Mikel has enjoyed a revival in his career under caretaker manager Guus Hiddink, re-establishing himself as a regular since the departure of Jose Mourinho from Stamford Bridge but it is not yet known whether Mikel will figure in the plans of incoming coach Antonio Conte.