Bernard James parts ways with G.Saray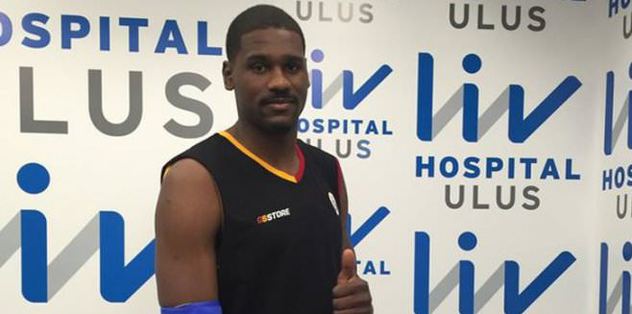 Bernard James (208 cm, Florida State'12) has parted ways with Turkish club Galatasaray Liv Hospital.
He was a late addition to their roster, signing with the team in March 2016.
James was able to play four games for Galatasaray and he provided them with averages of 6.5 ppg and 5.0 rpg.
The 31-year-old big man came off a stint in China where he suited up for the Shanghai Dongfang Sharks (China-CBA). He logged 36 games for the Sharks and produced averages of 14.1 ppg and 10.9 rpg.
James briefly played for the Sharks in the 2014-15 season, logging 26 games and averaging 19.1 ppg and 11.2 rpg. He was initially released by the Dallas Mavericks in October 2015, but eventually found his way back to the NBA team after his stint in China.
He ended up playing 17 games for the Mavs and recorded averages of 2.6 ppg and 2.3 rpg.