Galatasaray after Falcao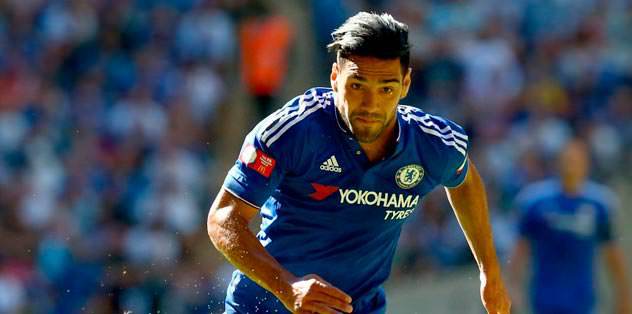 Turkish giants are reported to chase Colombian world star Radamel Falcao of Monaco alongside Zenit and River Plate.
Continuing the search for a forward transfer, Galatasaray is rumored to put Radamel Falcao on his transfer list.
During his loan in Manchester United and Chelse, Falcao had some hard times and allegedly talked to his agent Jorge Mendes that he wants to play for another club outside Premier League.
Learning that Falcao wants to play for another team, Galatasaray made a move for a possible transfer deal.
The Lions want to please fans with a world star transfer, thus the yellow-and-reds contacted Mendes.
After Ibrahimovic rejection, Galatasaray now want to end Falcao deal and is reported to offer a sound price for the player to seal the deal before Russian club Zenit and Argentinean giants River Plate.