Ibra asks for a fortune!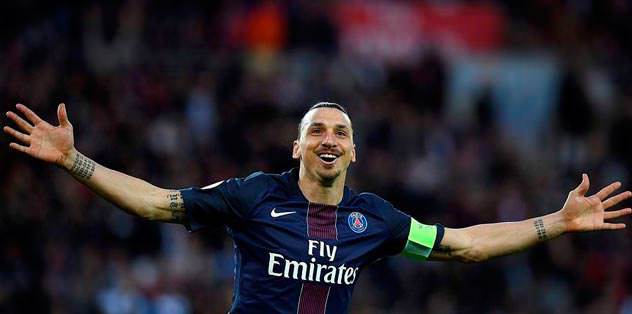 Galatasaray's hope for signing Zlatan Ibrahimovic ended before it begins.
Looking for a chance to hold a transfer meeting with PSG's Zlatan Ibrahimovic, Galatasaray finally contacted talented star's agent.
It is reported that, Ibra's Italian agent Mario Raiola responded Galatasaray and asked for at least 2 years contract for Ibrahimovic.
Galatasaray was willing at first but then the money issue came in. Raiola wants the Lions to pay 4 million euros as 'signing fee' and 2 million euros for 'image rights'.
Raiola also asked for bonus in case of a championship succcess alongside with the clause of not giving any percentage to Galatasaray from any advertisement revenue.
After listening to Raiola's conditions for transfer, Galatasaray decided to not to sign Ibrahimovic.