Turkey shines in world golf tourism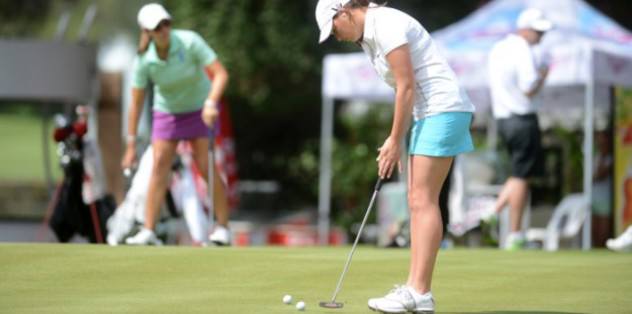 Becoming a prominent country in world golf tourism, Turkey has already 27 golf courses including 18 international championship courses
Turkey has recently become a prominent country in world golf tourism with its new-built international golf facilities.
According to the data of Turkish Culture and Tourism Ministry, Turkey has already 27 golf courses in total, including 18 championship courses.
23 out of these 27 golf courses fall within the Development Zone of Tourism Center, and Culture and Tourism Protection.
As an emergent country in world golf tourism, Turkey naturally shows lower figures compared to the countries with similar geographical characteristics and similar tourism structure.
In Europe, there are 6,756 golf courses in service as of 2010 while the Mediterranean Basin including Turkey enholds over 1,300 golf courses.
Turkey ranks the 21th among European countries and the 4th among the Mediterranean Basin countries in number of golf courses.
As of 2010, there are 578 golf courses in France, 345 in Spain, 269 in Italy and 88 in Portugal, according to the European Golf Association (EGA).
As a new type of tourism that has been recently developing, there are more than 31,000 courses world-wide that are convenient to play golf, 60 pct of which falls within the North American continent.