Car rally crash leaves 6 people dead, 10 injured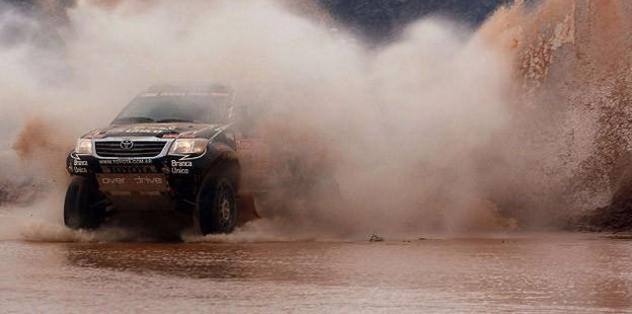 A sports car has ploughed into a crowd at the La Coruna Rally in Spain, leaving six people, including four women and two men dead
At least six people were killed in an accident during a car rally in Spain's Coruna city on Saturday, local Spanish media reported.
According to the Spanish news agency, EFE, the accident happened when a sports car ploughed into a crowd, leaving six people, including four women and two men dead at the La Coruna Rally.
At least 10 people, including three children were also injured in the incident.
The rally was suspended after the incident.