Bull of the Bosphorus dies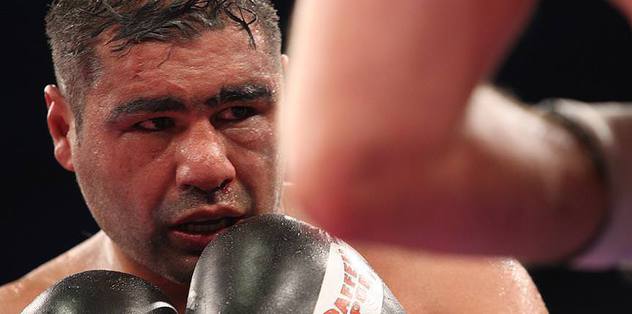 Turkey's heavyweight boxing champion Sinan Samil Sam, who was known as "Bull of the Bosphorus", has died of liver failure in Istanbul, his brother announced Friday.
His brother Alparslan Sam told reporters that the boxing champ had been suffering from liver problems for five years. He died at 1.30 a.m., local time at the Marmara University Pendik Training Research Hospital in Istanbul.
He will be buried in Ankara on Saturday.
"We are at the point where words fail. I am too sad," the brother said.
Sinan Samil Sam was born in the German city of Frankfurt in 1974. He bagged several boxing championship titles during his career. In 1992, he was crowned the Junior World Champion; he was the European Champion in 1993 and in 1999 he became the Amateur World Boxing Champion. He also won the world intercontinental heavyweight boxing champion title in 2004.
In his career, he had won 31 matches, out of his 35 fights; 16 of his victories ended in knockouts.