Russia derides doping claims as 'comic'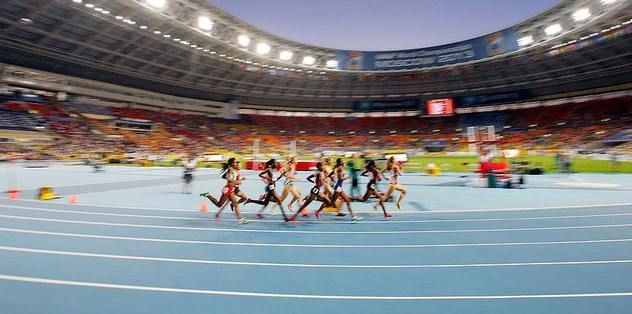 World Anti-Doping Agency alleged collusion between President Vladimir Putin, world athletics chief
Russia responded to the latest report from the World Anti-Doping Agency (WADA) on Friday, dismissing the claim that President Vladimir Putin colluded with the head of international athletics to hide Russian doping as "comic".
The second part of the WADA's independent commission on Thursday reported that former International Association of Athletics Federations (IAAF) President Lamine Diack had "struck up a friendship" with Putin and had said he would discuss doping cases against nine Russian athletes ahead of the 2013 World Championships in Moscow.
The report said the processing of the cases was deliberately delayed although none of the nine competed at the championships and were eventually banned.
Russian Sports Minister Vitaly Mutko told state-run news agency Tass the claim was "comic" and suggested "some major political forces" could be behind some parts of the report.
"It's as if they are trying to prove something at any cost," he said. "Most of the report is about the briberies in IAAF, which are not concerned with Russia."
The first report, revealed in November, detailed a state-sponsored doping program in Russia involving corruption and cover-ups, which led the IAAF to suspend Russia's athletics federation.