Ennis-Hill may skip training camp in Brazil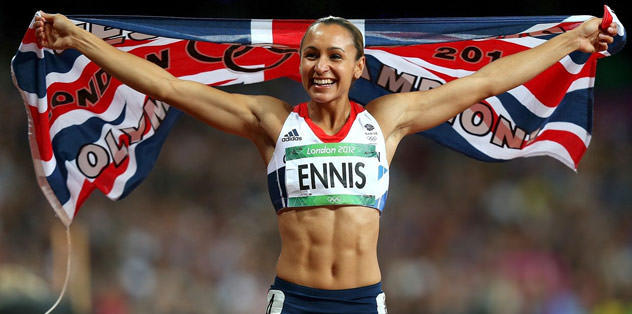 Britain's world and Olympic heptathlon champion Jessica Ennis-Hill might skip a pre-Olympic training camp in Brazil before the Rio Games because of fears over the Zika virus, her coach Toni Minichiello said.
"There is a duty of care from me to Jessica, as a coach to an athlete. And Jessica very much wants to have more children so we're taking it very seriously," Minichiello told the Daily Mail.
"I wouldn't send her to a war zone to compete... and it would be remiss of me not to listen to the athlete when they say, 'This is a bit of a worry, I'm concerned about this.'
"We are looking at a number of options... Finding a preparation camp is about acclimatising so we'd have to find somewhere in the right area with a track that's available."
An outbreak of the mosquito-borne Zika virus, linked to numerous cases of the microcephaly birth defect in Brazil, has spread in Latin America and the Caribbean, causing panic and leading some athletes to consider whether to attend the Games.
Ennis-Hill is currently nursing a long-standing Achilles problem, which has seen her forced to withdraw from the World Indoor Championships in Portland in March and an athletics event in Austria in June.