3 more Russian athletes banned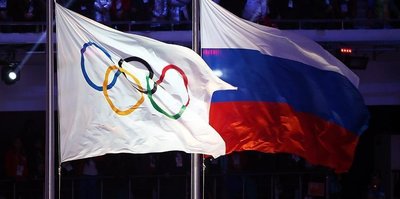 Trio banned over alleged doping violations.
The International Olympic Committee (IOC) on Wednesday disqualified three Russian athletes from the Olympics.
In a statement, the IOC said Aleksandr Kasyanov, Aleksei Pushkarev and IIvir Khuzin broke doping rules in the 2014 Winter Olymics in Sochi, Russia.
The IOC said the trio were now ineligible to be accredited in any capacity for all Olympic events.
On Monday, the committee also banned five other Russian athletes from the Olympics for life.
Kremlin spokesman Dmitry Peskov on Wednesday said Russia will make every effort to resolve the issue regarding anti-doping investigations.
"We intend to do everything possible to protect the interests of our athletes and for the tension to be overcome," Peskov was quoted as saying by Russia's official news agency TASS.