Storms target Bent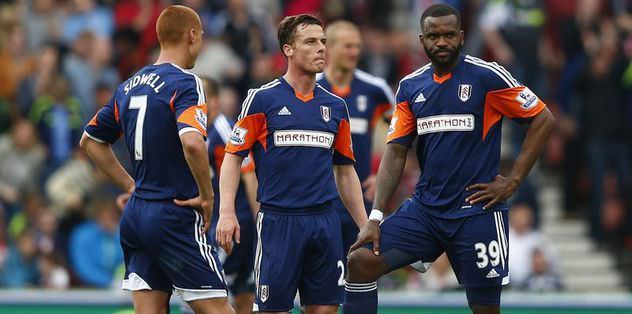 It's being rumoured today that striker Darren Bent has been in talks with representatives of Turkish club Trabzonspor.
Fans will be familiar with the name, following our UEFA Cup battle with them many many moons ago - it's a game I actually remember being at, which is a rarity once I discovered alcohol!
It's said that their CEO Burak Gurdal has now met with Bent's representatives in Istanbul and their discussions were about potential personal terms.
The 30 year old out of favour striker, spent last season on loan with Fulham, and he only has one year left on his current deal, but the reports don't suggest that a fee has been agreed with Villa for his services - the angle seems to be it's a discussion possibly about a pre contract deal with him being in his last year, in readiness for next summer.
However, if a deal was done, and despite manager Paul Lambert saying he would welcome back the bomb squad this season, you'd wonder if there wasn't an offer that Villa would accept to cut ties with Gerard Houllier's record signing.