"The truths will be uncovered"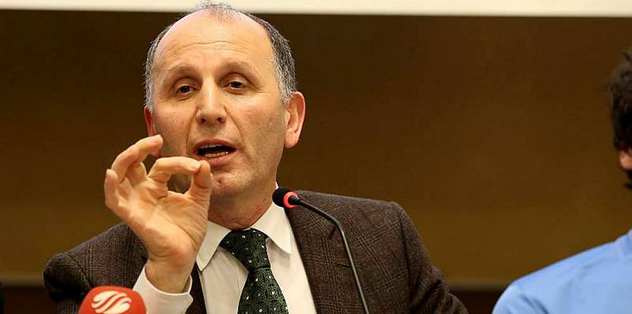 Trabzonspor president Muharrem Usta has made a phone call to MHK Chief Kuddusi Muftuoglu.
Usta has taken up a position after the Kuddusi Muftuoglu press conference about refere Deniz Ates Bitnel's decisions in the Galatasaray – Trabzonpor play.
"You are really wrong. Mading a cursory statement does not makes you innocent. You must tell the truth. One day the truths will be uncovered" said Usta to Muftuoglu.
Trabzonspor defender Salih Dursun had showed a red card to the referee Deniz Ates Bitnel due to wrong decisions during the Galatasaray – Trabzonspor match on Sunday.